The GCI board is grieving the loss of our founder & president, Dr. Barkat Jaferi who departed this world on Dec 10th 2019.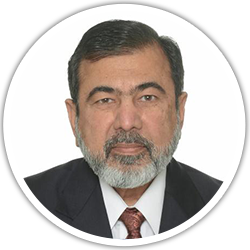 You may not have known or heard of him, but his vision, goals & actions have left the world a better place, especially for a group of young orphan girls in a remote part of Pakistan.
Of the many charitable contributions he made, this was the closest to his heart.
GCI board is seeking your contribution to continue his legacy.
"What comes after good is only good…"
If you would like to contribute or donate any amount in his memory towards this cause please click on the 'DONATE' button below and make your contribution via PayPal.
If you have any questions please feel free to call us at 201-925-9600